Exchange ERC20 Tokens on The ELLIPAL!  
Exchange ERC20 Tokens on The ELLIPAL!  
One of the best features of ELLIPAL is that it supports multi-currency and cross-chain exchange.
Today we introduce you to ELLIPAL's hot ERC 20 exchange. Usually users will need to enter 3rd party Apps to exchange.
Now, you can simply use the ELLIPAL's exchange interface to quickly and easily trade coins whenever you want.
As it is done within the wallet, your private keys are secure, allowing you to trade worry free.
All kinds of tokens you can think of can be exchanged with this new feature, for example: USDT, USDC, LINK, DAI ,ENJ, PAX, BUSD, MANA, STORJ, NMR, etc.
 
How easy is it to exchange? Let's take a quick look:
 
Select assets page and select ETH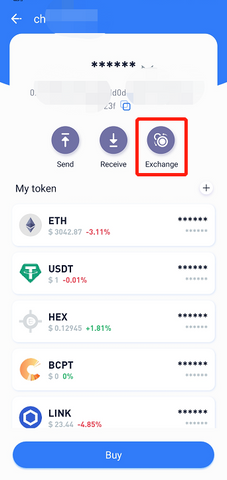 Select the option on the right.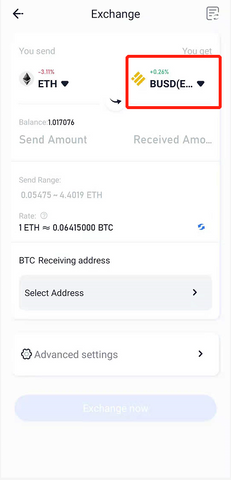 Select the currency you wish to exchange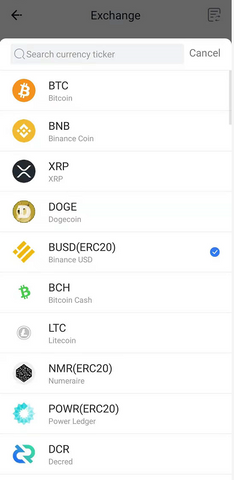 Enter the amount and address
 
If you don't find the pair you need, please write an email to cs@ellipal.com and we will process your request promptly.