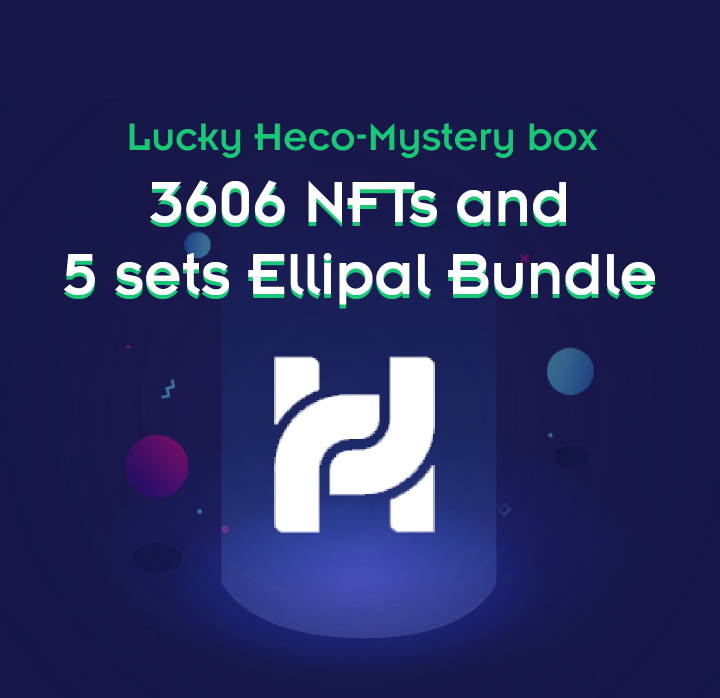 Scan the QR code and download the ELLIPAL App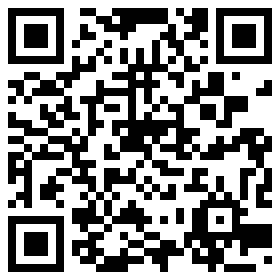 Blind box prize pool : 3606 NFTs and 5 sets Ellipal Bundle
Application requirements.
1. Download ELLIPAL APP
2. Follow @ellipalwallet  and @HECO_Chain  Twitter
3. Follow the Twitter of any of the following tokens:
@FilDAFinance    @DarwiniaNetwork    @tksxnft    
Release date:
Follow ELLIPAL on social media, we will post news.
Event timeline: 2021/7/16 10:00--2021/7/21 16:00(UTC)
>>>About NFT Mystery Box
HECO NFT Mystery Box is actually composed of three types of NFT: Crypto Art NFT+ Privileged NFT+ Game Props NFT . Note:
All NFTs can be resold or trade except the Privileged NFT;
The winning rate will be dynamically adjusted according to the actual number of participating addresses, and the above winning rate will be estimated according to 10,000 addresses.
>>>FAQ
About the Platform:
1. What are NFT Mystery Boxes, Privileged NFTs, and Prop Game Items?
NFT refers to Non-Fungible Token, and NFT Mystery box refers to the collection of various Non-Fungible tokens.
After winning the Privileged NFT, users can automatically obtain the special rights and interests corresponding to the NFT, such as doubling the revenues obtained by saving the coins in Filda, etc., and this type of NFT could not be resold or trade.
After winning the Game Props NFT, Users can operate and resell the NFT in the game of Evolution Land.
After winning the Crypto Art NFT, it can be resold in iBox after users obtain the NFT, or hold for a long time to wait for the appreciation of the artwork to obtain the future value.
2. What's Heco?
HECO Chain is an EVM-compatible public chain with an efficient and low-cost on-chain environment for DApps, smart contracts, and digital assets. The native digital asset of Huobi ecological chain is HT, which adopts the consensus mechanism of HPOS. For now, more than 200 developers have joined HECO, with an average of 4 million+ transactions per day and 100,000 + active addresses per day.
3. What is Huobi global?
Huobi Global is a global blockchain asset financial services provider including exchange, trade, wallet, and storage. Since its establishment in 2013.
4. What's Filda?
FilDA is the first HECO-based cross-chain lending DeFi project which provides users with deposit, lending and liquid mining services. It now supports lending for 20 kinds of assets, including HUSD and HBTC. Interest and FilDA can be obtained by depositing digital assets, and FilDA can be earned by borrowing digital assets.
5. What's Evolution Land?
Evolution Land is a blockchain game that supports cross-chain virtual operation. Players can buy and sell land, dig elements for them, build buildings, make items, etc., Play to earn.
6. What's iBox?
IBox (ibox.com) is the world's leading digital collection e-commerce platform, positione
About the event:

1. How to participate the event?
Click on the form link to participate

2. How do I know if I won the airdrop?
Please check if you have won the NFT mystery box in the official website reward announcement on 2021/7/23(UTC). You will see the NFT airdrop in your Heco wallet address in the next 3 days. Then you can view that in the personal center of IBox , Evolution Land after binding the Heco wallet