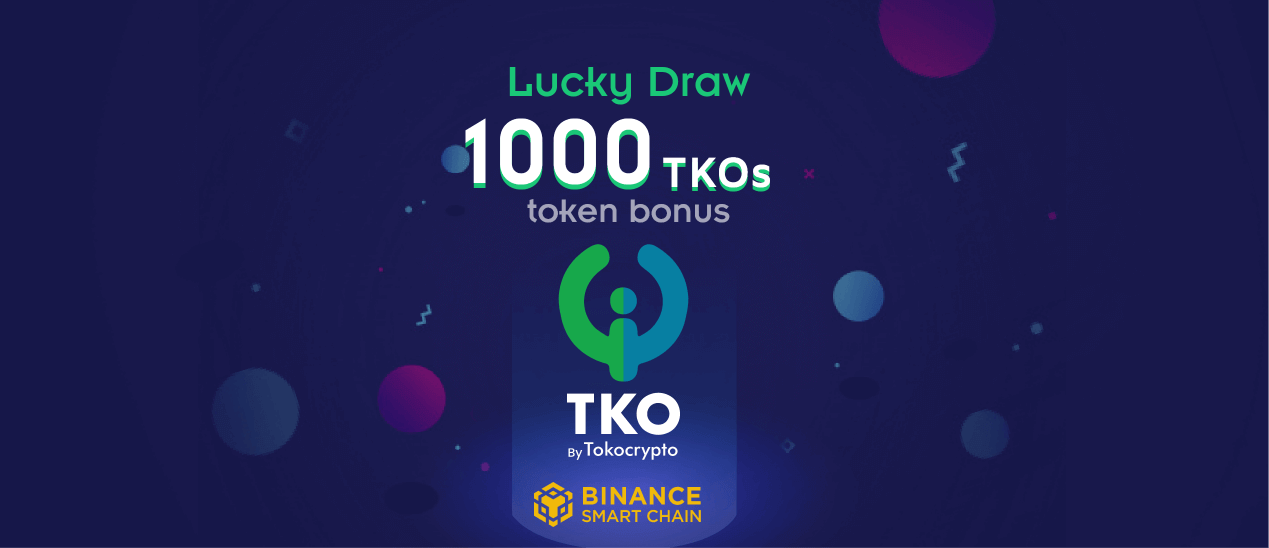 Email:
TKO (BEP20) Address:
Scan the QR code and download the ELLIPAL App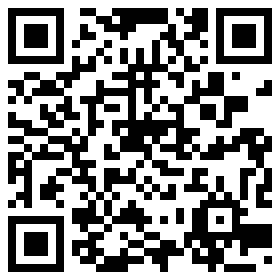 If the winner does not exceed 50 users, we cancel this activity.
Application requirements.
1. Download ELLIPAL APP
2. Follow @ellipalwallet  and @Tokocrypto Twitter 
Prize pool: 1000 TKOs, lucky winners: 100
Reward Eligibility: As long as your TKO balance is greater than 100 TKOs.
Event date : 12 noon JUL 1st, 2021 12 noon JUL 8th, 2021 (EST)