The moon is made of pancakes.
Trade, earn, and win crypto on the most popular decentralized platform in the galaxy.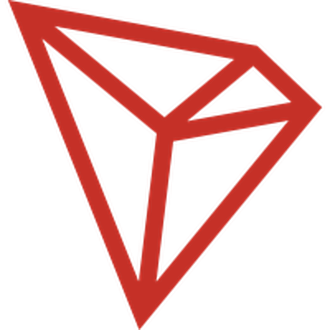 TRON (TRX) strives to build the future of a truly decentralized internet and global free content entertainment system that utilizes blockchain technology.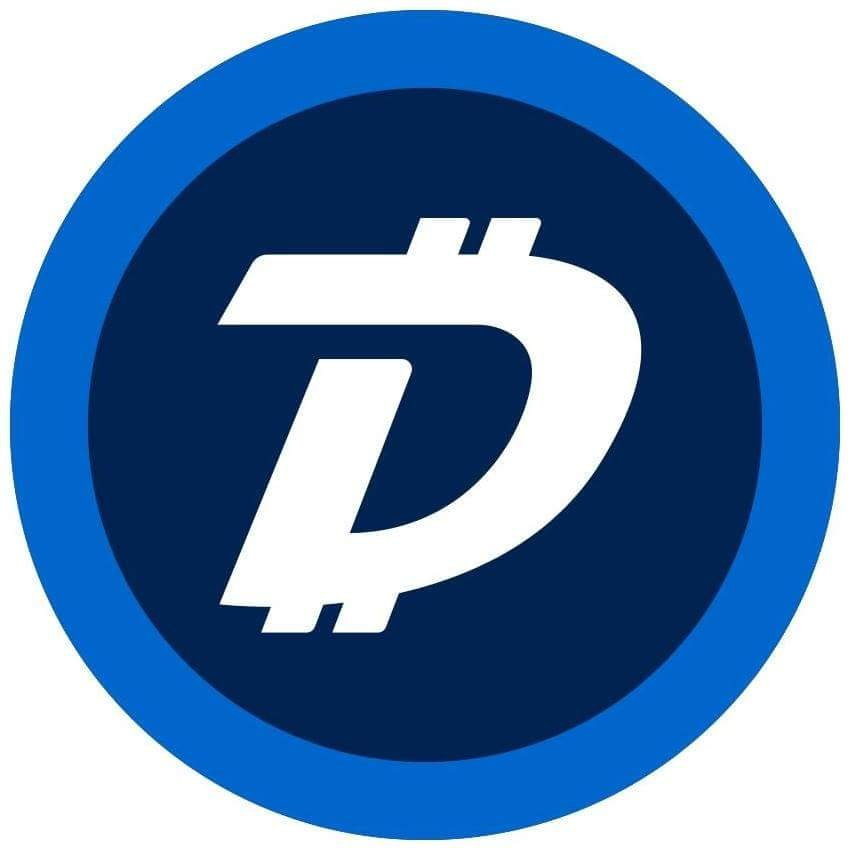 DigiByte (DGB) is a UTXO PoW based blockchain with a focus on cybersecurity, digiassets, payments, and secure communications technologies.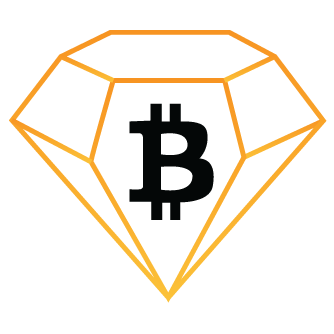 Bitcoin Diamond (BCD) is a hard fork of Bitcoin. The fork occurring at at block height 495866, implemented changes including a new proof of work algorithm to deter attacks on the network and segregation of transaction signatures from transactions on the chain for additional capacity allowing a greater number of transactions per second on the network as a whole.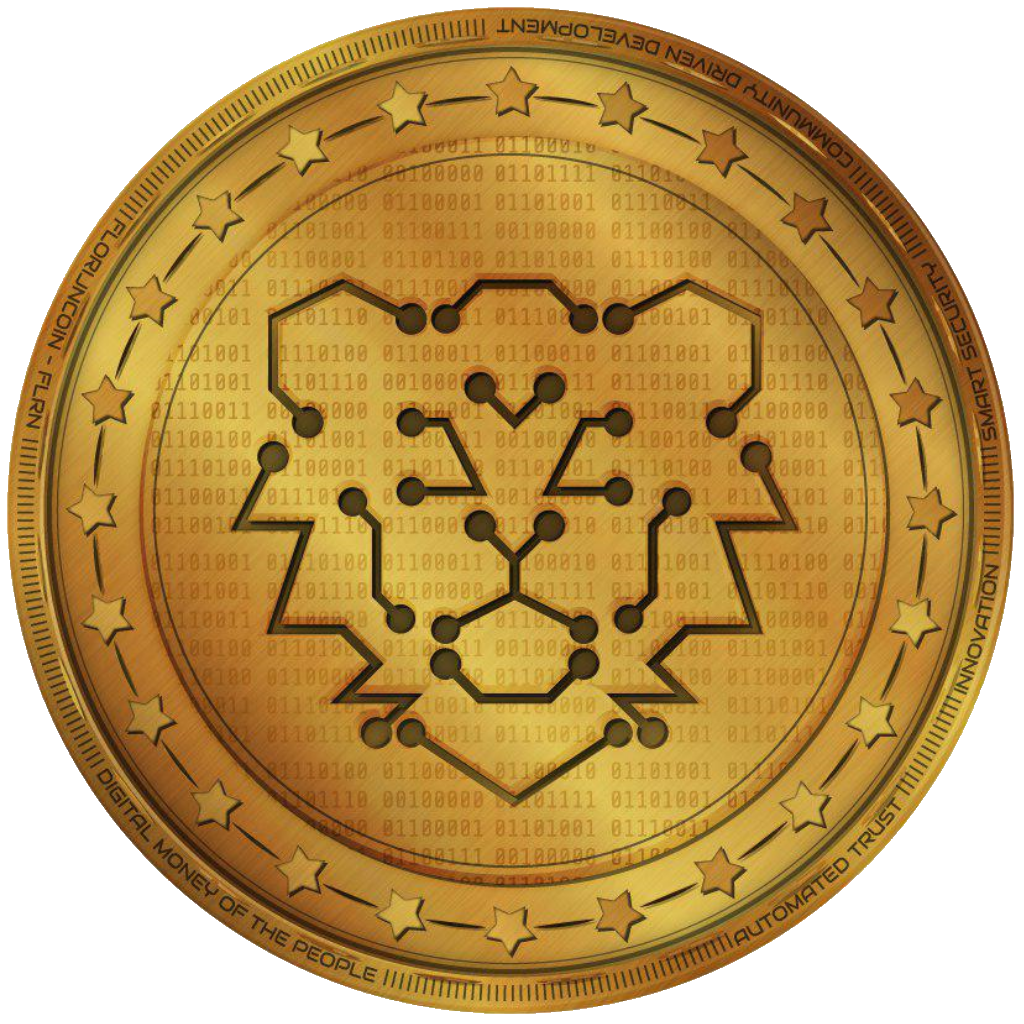 Florijncoin offers a fast, digital and user-friendly platform where your privacy is paramount. Due to the low transaction costs and the user friendly platform, Florijncoin is an interesting payment solution for consumers and entrepreneurs.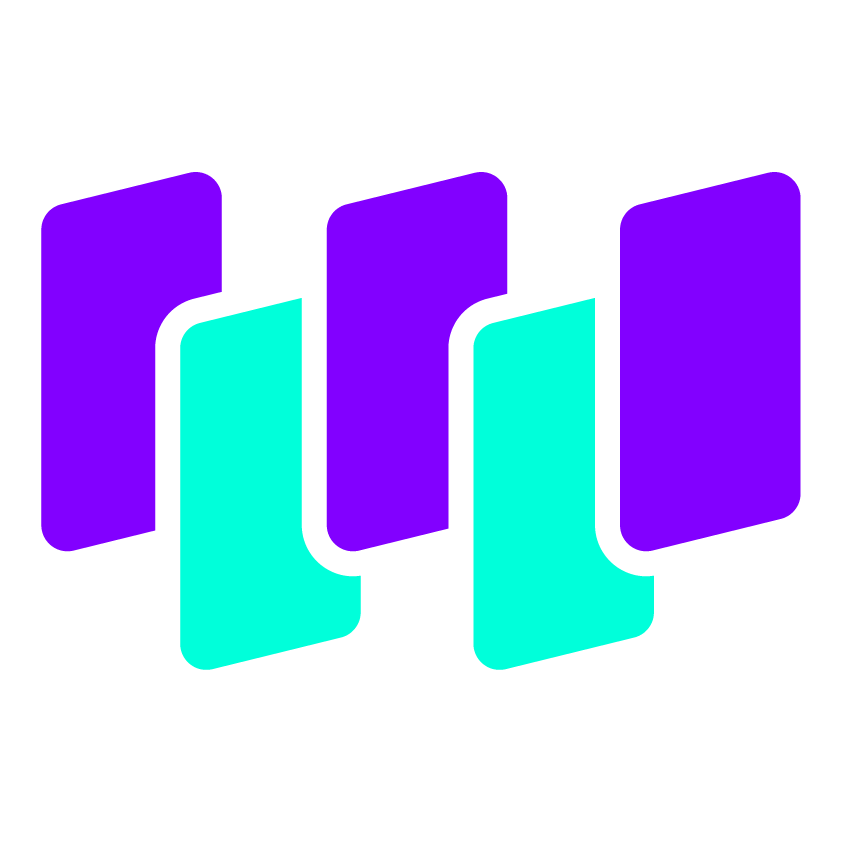 Waltonchain (WTC) is building an ecosystem that melds blockchain, RFID technology, and IoT (Internet of Things). The Walton team develops and produces Transaction ID-reading RFID chips, which can generate their own random ID hashes that are uploaded simultaneously to the blockchain via their RFID reader.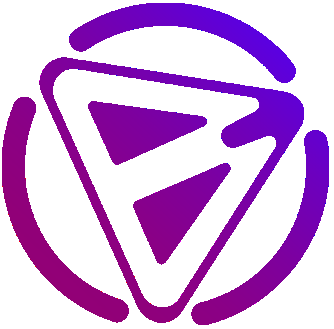 BeatzCoin is a cryptocurrency which is the exchange of value on the VibraVid platform. Together, VibraVid and BeatzCoin provide an ecosystem that allows creators and users a means of exchange, peer-to-peer, for goods, services, through bounties, and as prizes. Both, users and creators, are rewarded for their participation by receiving BeatzCoin, which they can use to purchase content, fan merchandise and event tickets, as well as to promote their own content.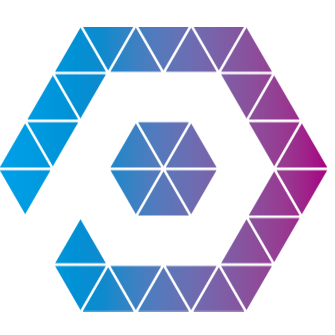 PalletOne is a distributed Interchain Protocol for Abstract Level Ledger Ecosystem. The PalletOne includes the Dapp, contract status and underlying blockchain three-tier architecture, smart contracts and underlying blockchain three-tier architecture.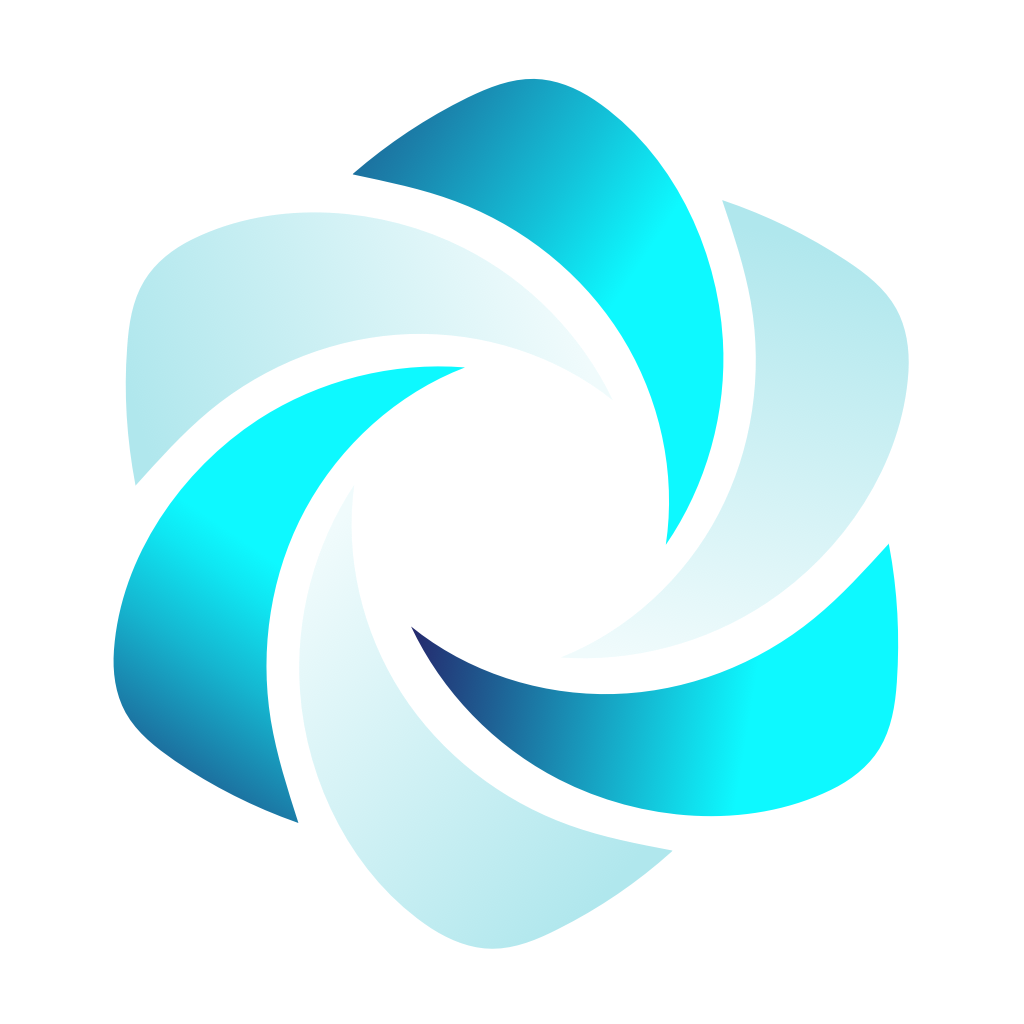 High Performance Blockchain
HPB combines a customized hardware Blockchain Offload Engine (BOE) with high-performance blockchain software. The addition of a hardware-based BOE, allows for high transaction speed and extremely low latency.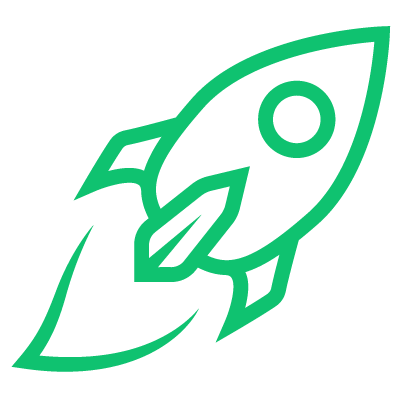 Changelly is a non-custodial instant cryptocurrency exchange, which means that no users' funds are placing in the service. Changelly acts as an intermediary between crypto exchanges and users, offering access to 150+ cryptocurrencies.
Instant cross-chain swaps & payments made easy - In the fall of 2017, SWFT Blockchain was created as a faster and safer platform for transferring funds with a "one-stop cross-chain" transfer solution. SWFT Blockchain's mission is to "Enable Smart Worldwide Financial Transfers: easier, faster, and safer."

Chains Guard focus on blockchain security, including but not limited to Exchanges, wallets, chain's nodes and mining pools security services, aiming to provide comprehensive security capabilities for the blockchain ecosystem. The core members of the company have more than 10 years of experience in information security technology and commercial security solutions.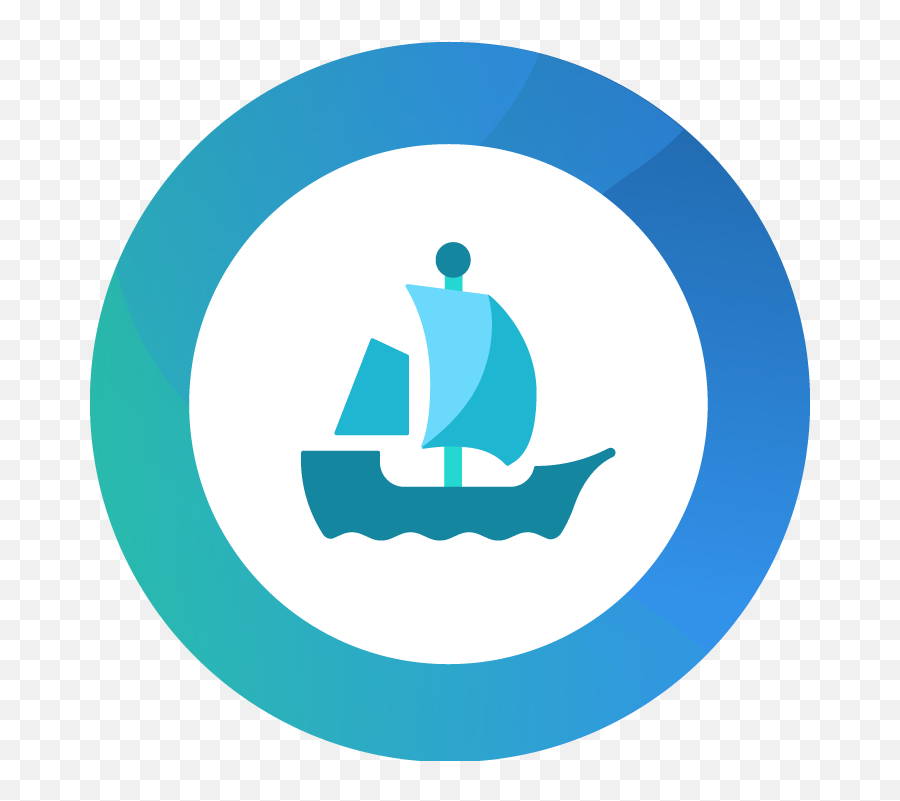 A peer-to-peer marketplace for NFTs, rare digital items and crypto collectibles. Buy, sell, auction, and discover CryptoKitties, Decentraland, Gods Unchained cards, blockchain game items, and more…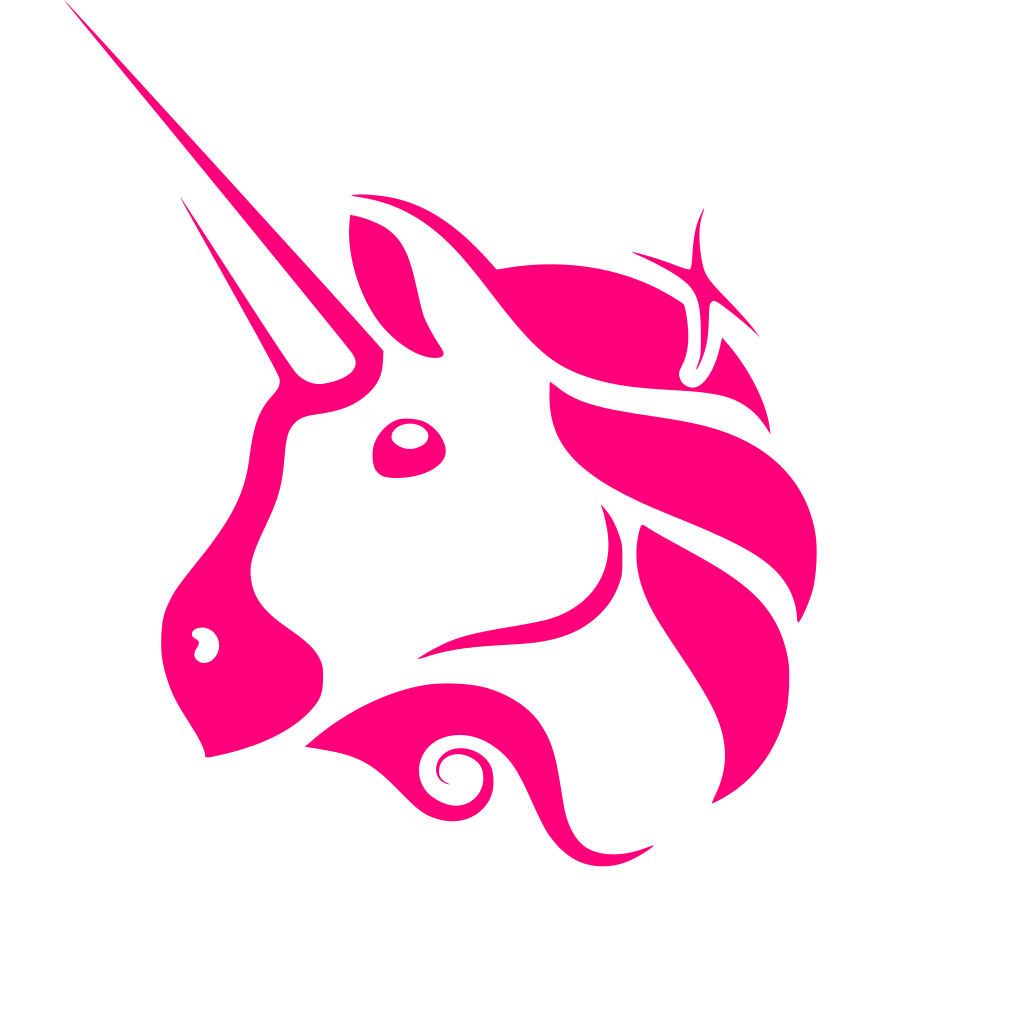 A growing network of DeFi Apps.
Developers, traders, and liquidity providers participate together in a financial marketplace that is open and accessible to all.
Aave is an open-source, non-custodial money market that uses liquidity pools to facilitate lending and borrowing of crypto assets. Users can earn interest with deposits or take out loans by using those deposits as collateral.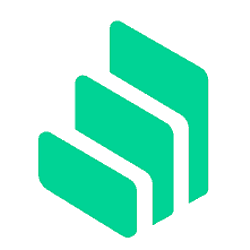 A simple, full featured dashboard, from the developers of Compound. Supply or borrow assets from the protocol, and participate in community governance.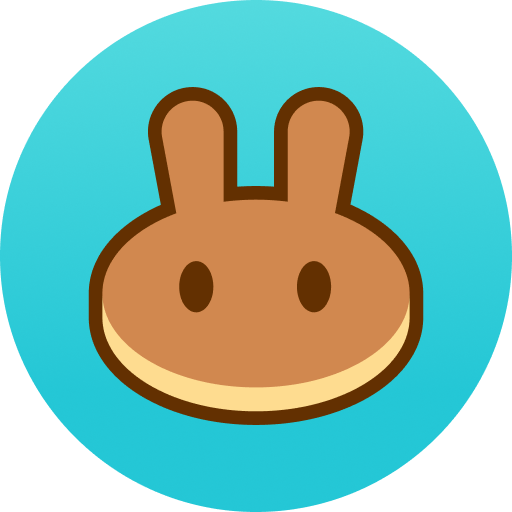 The moon is made of pancakes.
Trade, earn, and win crypto on the most popular decentralized platform in the galaxy.