ELLIPAL Titan 2.0 Cold Wallet
$20 Coupon Code: TITAN20, Exclusive Offer Ends Soon!
New released air-gapped flagship cold wallet
Recommended by Forbes
CC EAL5+ upgraded security
Against online and offline attacks
Sale price
$169.00
Regular price
$169.00
Unit price
per
ELLIPAL Titan 2.0 will ship in 2 Weeks
ELLIPAL Titan 2.0: Redefine Your Crypto Security - Decentralized, Unbreakable, Simple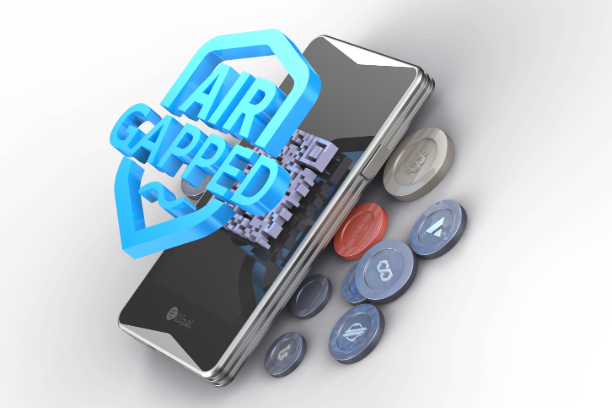 Decentralized and Air-Gapped
Simple, Secure, 100% offline. 
No WiFi, Bluetooth, USB, or networks—just scan a QR code for private transactions.
Full control is in your hands: sign what you see, and trust what you sign.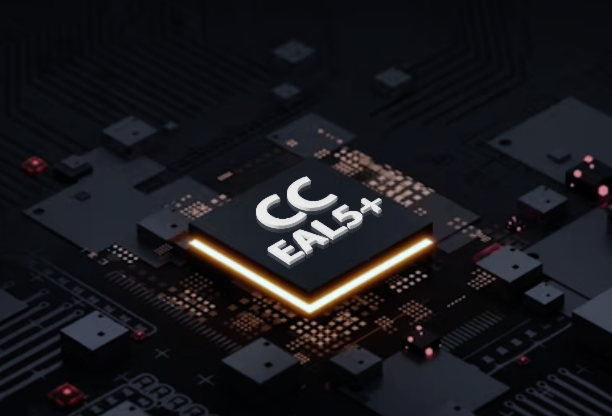 Dual-Layer Defense with CC EAL 5+ Secure Element
Sleep soundly with ELLIPAL Titan 2.0's unmatched security. Our cutting-edge technology and integrated security chip (EAL5+)  ensure your crypto assets are safe and secure.
Your crypto, your control—entirely secure!
Anti-disassembly & Anti-tamper
Experience the world's first fully metal sealed hardware wallet with ELLIPAL Titan 2.0, a bulwark against physical, supply chain attacks, and evil maid attacks, ensuring your assets remain secure.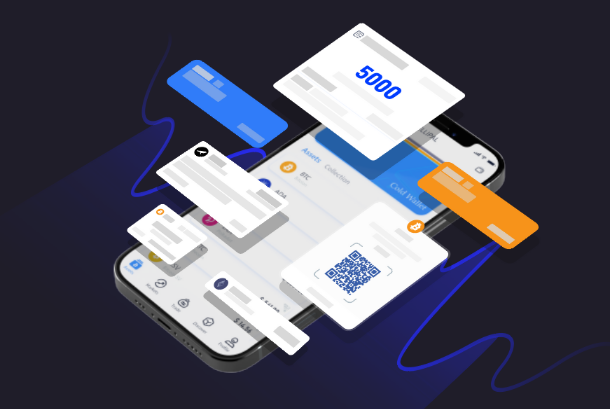 Smooth and Easy Experience
The ELLIPAL Titan 2.0 with a 4-inch Full Lamination IPS display, super quick-touch response, and 5-minute setup. Updates in just 3 minutes - it's user-friendly from start to finish.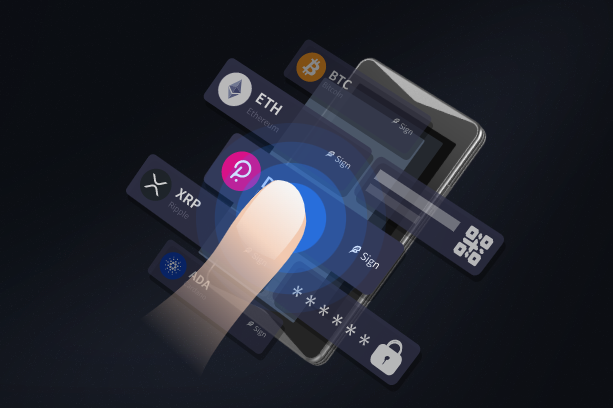 ELLIPAL Titan 2.0: Secure, Simple, Superior
Embrace ELLIPAL Titan 2.0 - the evolution of hardware wallets. Absolute air-gapped security, powerful encryption, and effortless crypto handling. Upgrade to ELLIPAL Titan 2.0 for peace of mind.
Hodl Safe, Hodl Smart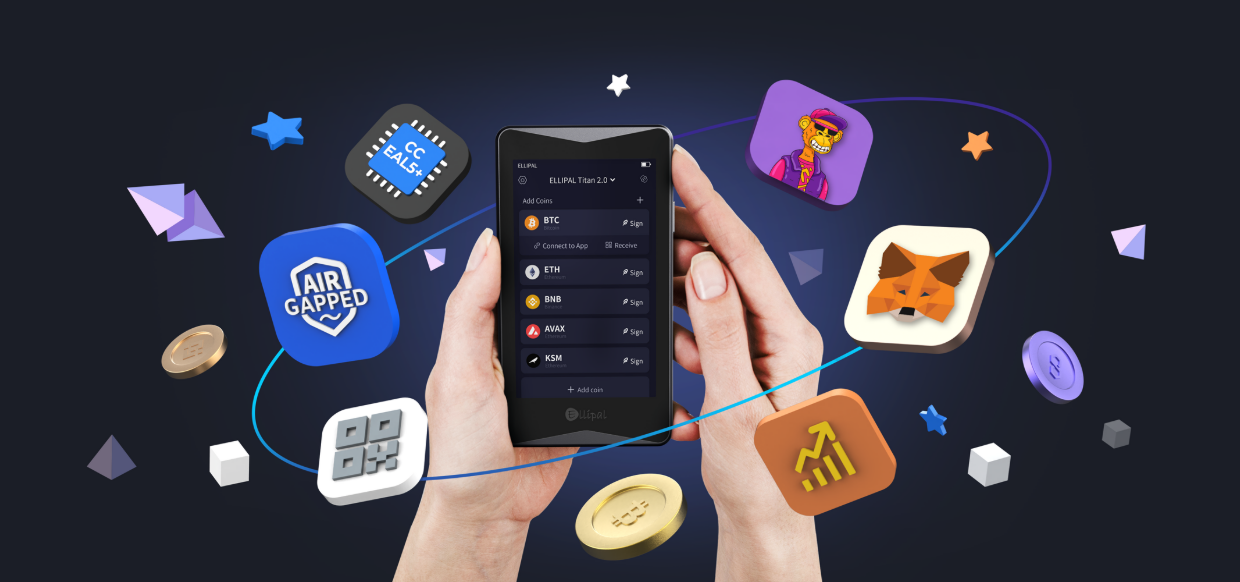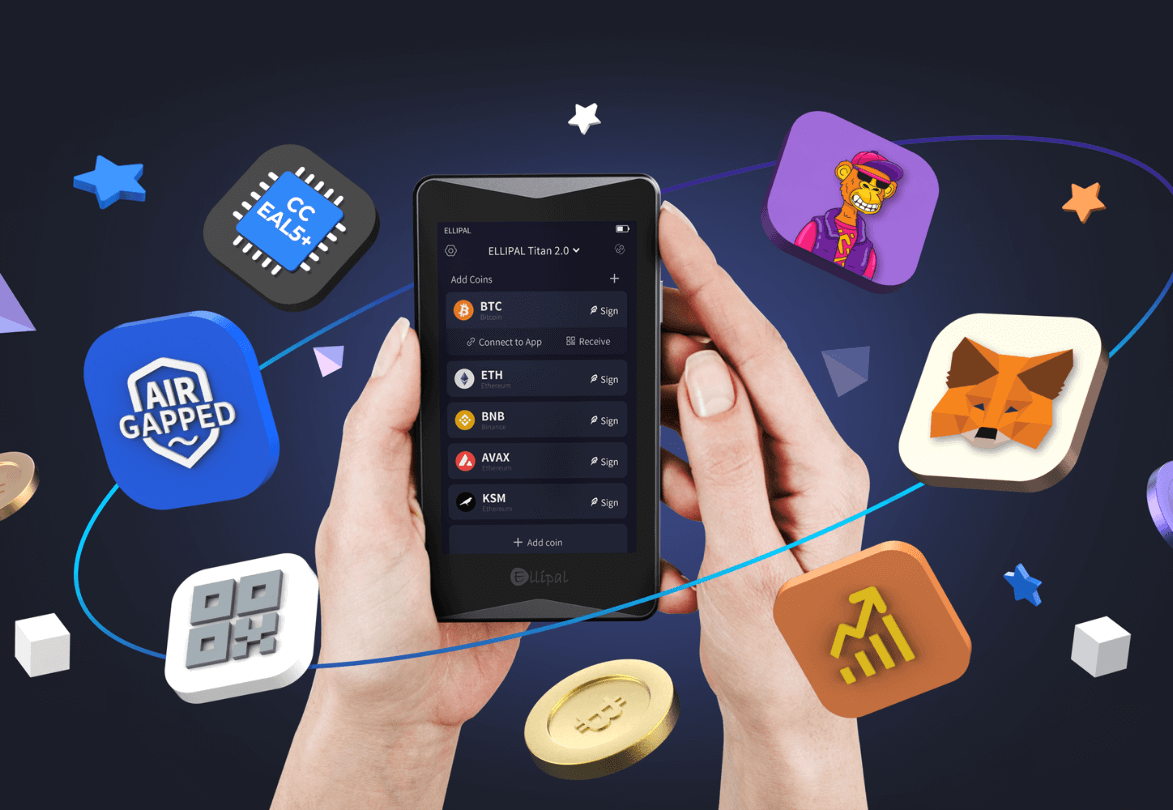 ELLIPAL manages NFTs, and support over
10,000 coins & tokens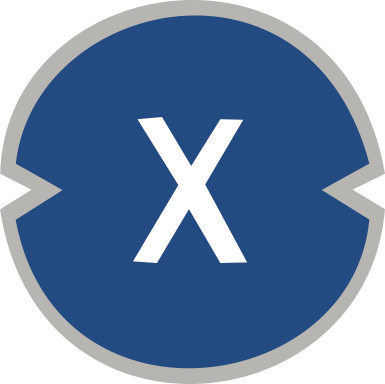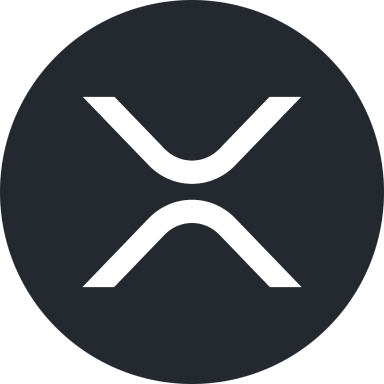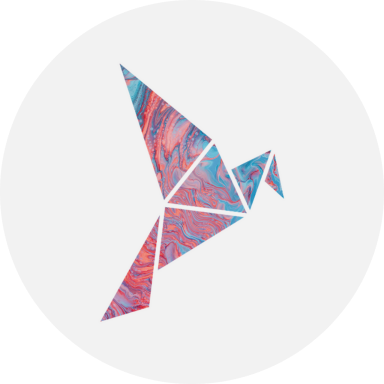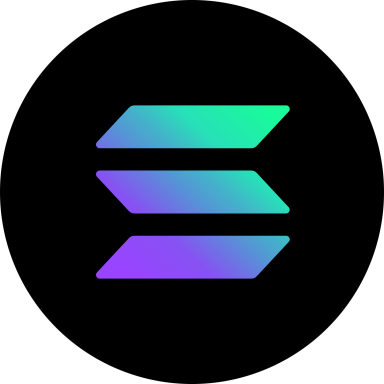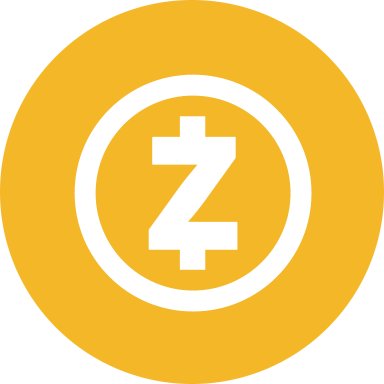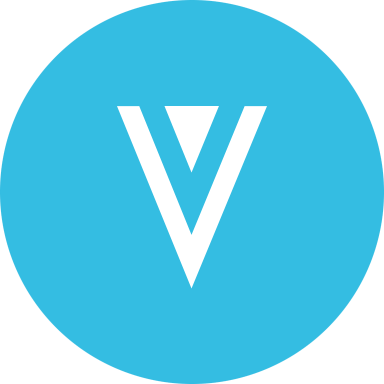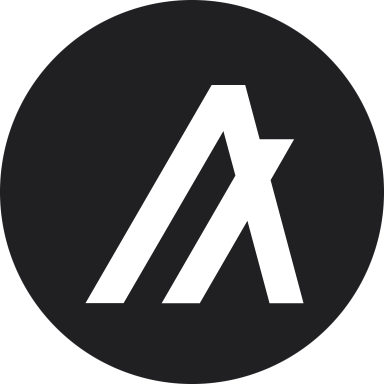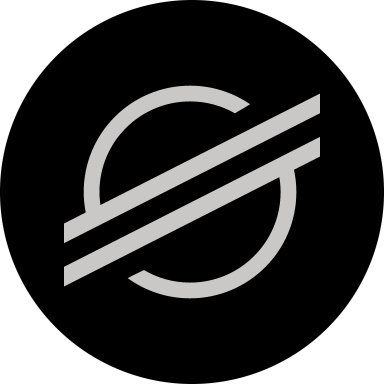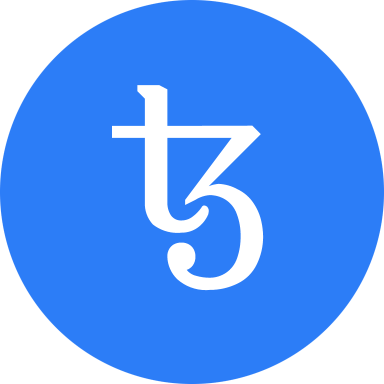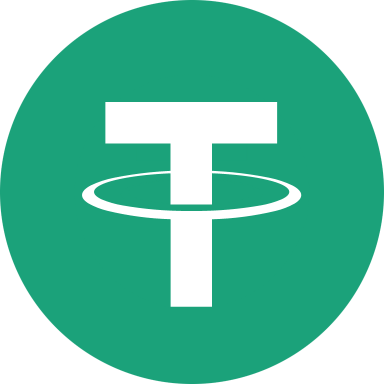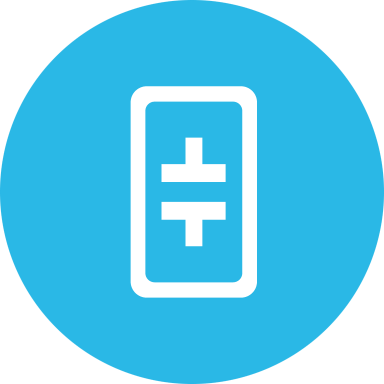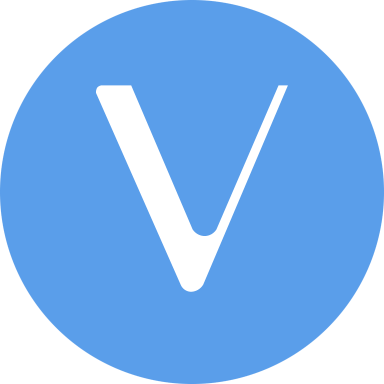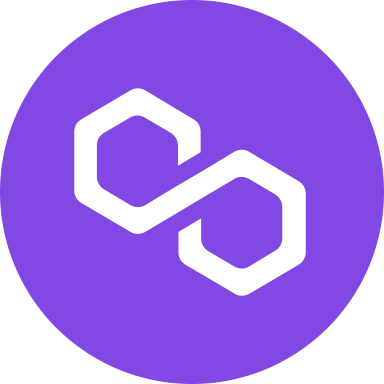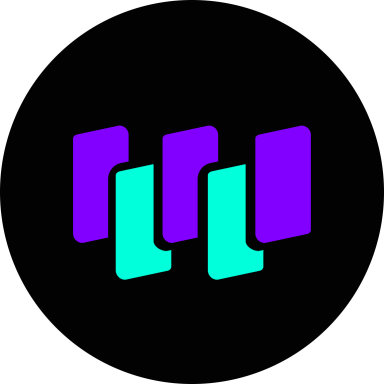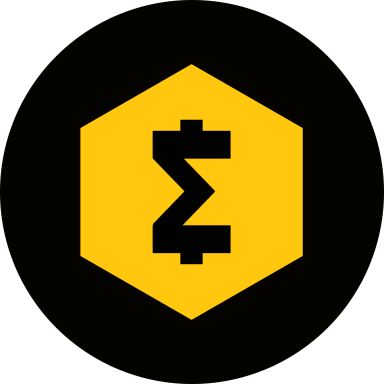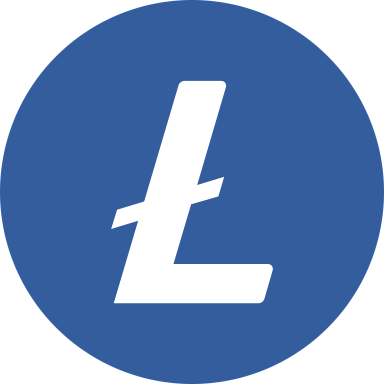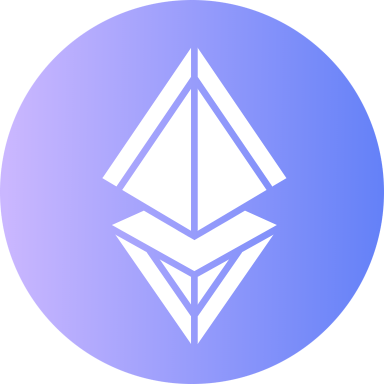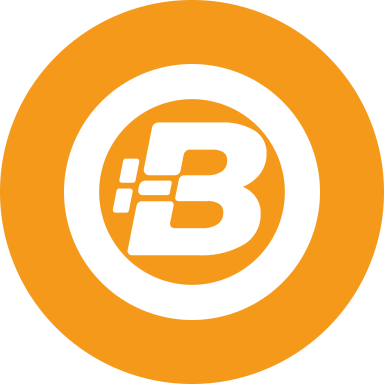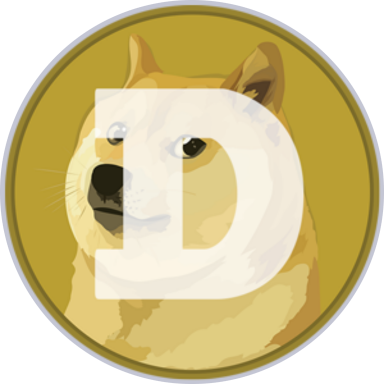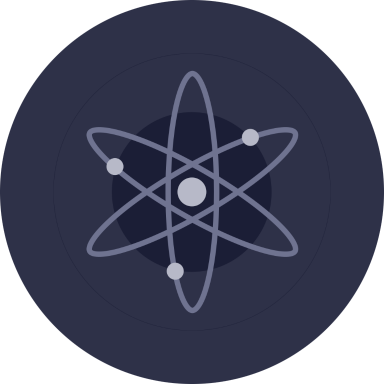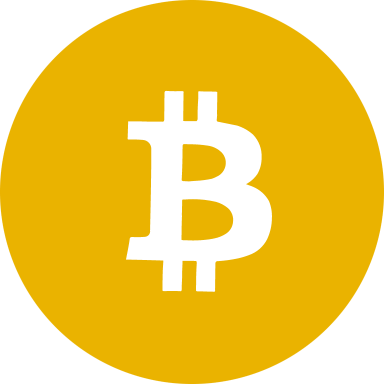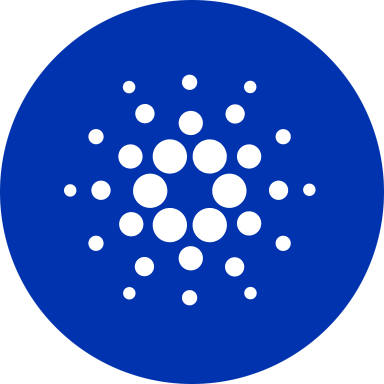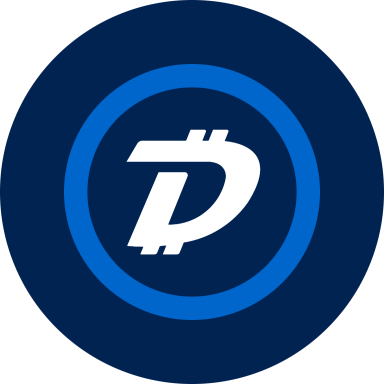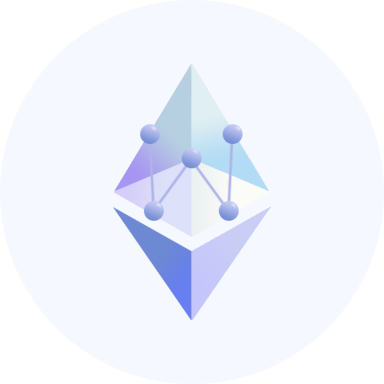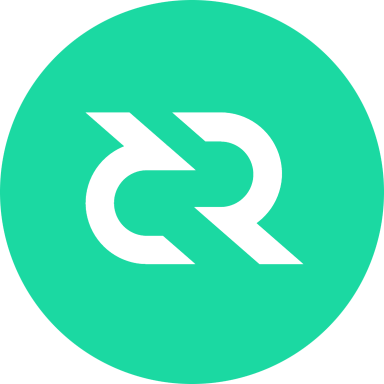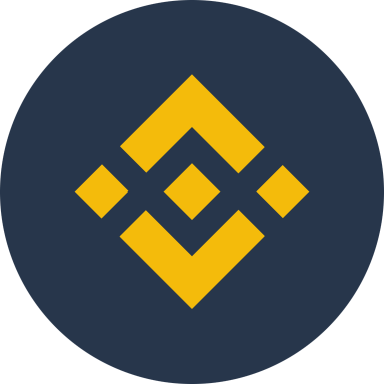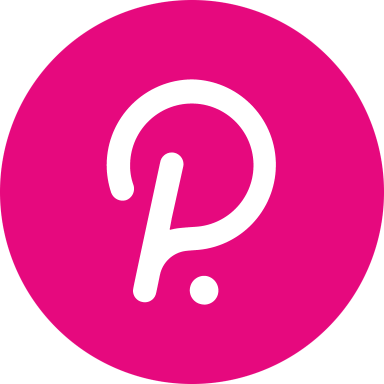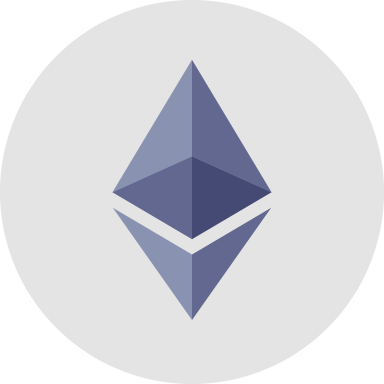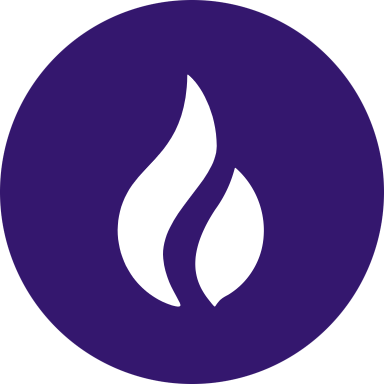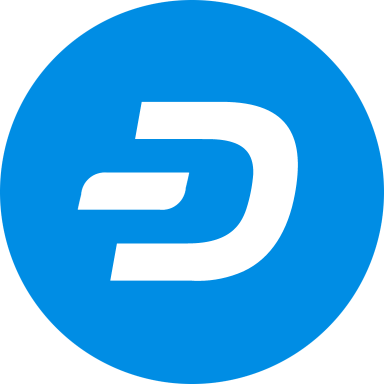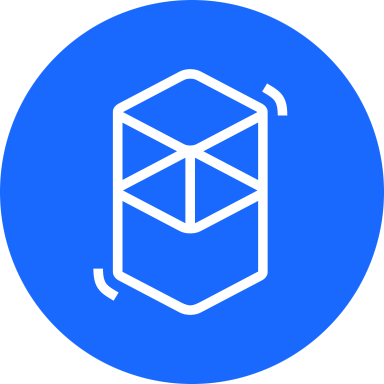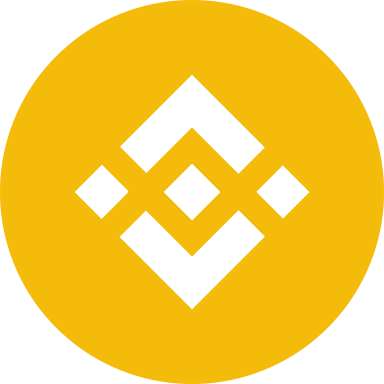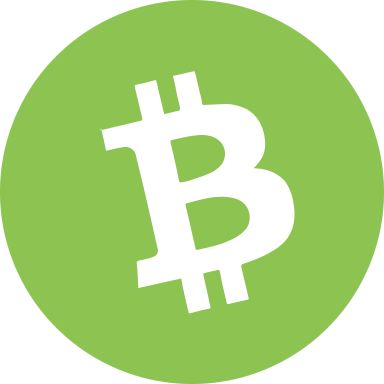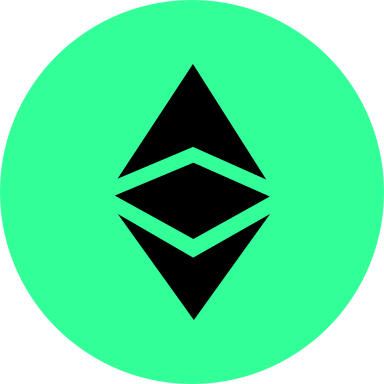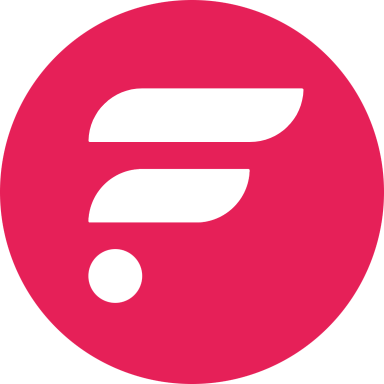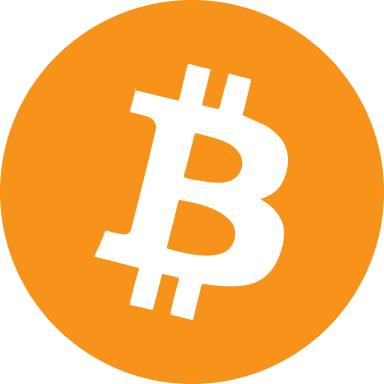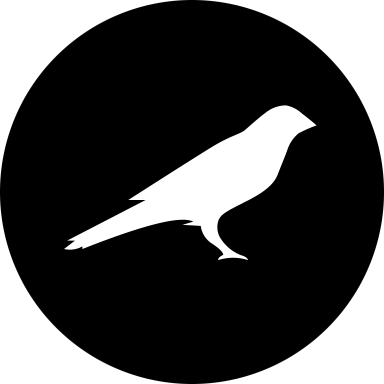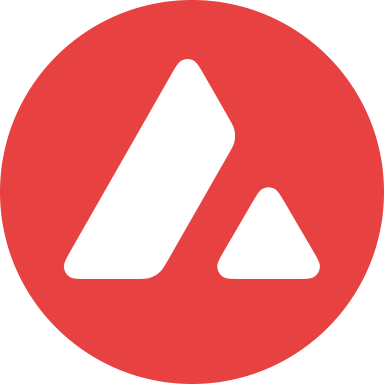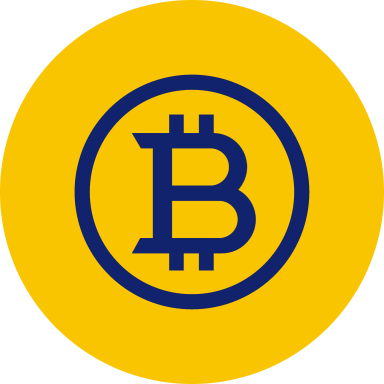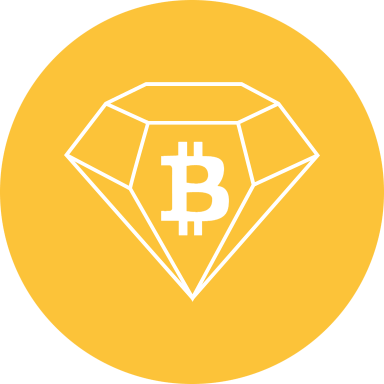 ELLIPAL Security Protection System
Auto-selfdestruct

If any tampering is detected, your private information will be automatically deleted.

2 Factor Authentication

PIN entry & Password entry. Get extra secure with gesture pin and numeric passwords.

Secret Secondary Wallet Option

Setup alternate accounts that shows up when the wallet is unlocked with your alternate password if you are being threatened.
Technical Specifications
Security

Connector: QR Scanner (Air-gapped)
Seed Phrase: 24-word & Passphrase
Secure Element: CC EAL5+
Firmware Upgrade: MicroSD Card
Design: Fully Metal Sealed

Compatibility

Android & iOS
MetaMask
WalletConnect
Decentralized Apps

Size and Weight

Dimensions: 118 × 66 × 9.7 mm
Screen Type: IPS Display (Color)
Display Size: 4.0 inch
Weight: 140g
Battery: 1400 mAh


Account Management

Multiple Accounts: Up to 10
Secret Secondary Wallet Option: Yes
Seed Phrase Recovery: Yes
Private Key Recovery: Yes
Memory: Unlimited

In the Box

1* ELLIPAL Titan 2.0
1* Type-C Charging Cord
1* Security Adapter
1* User Manual
2* Seed Phrase Recovery Sheets
1* SD Card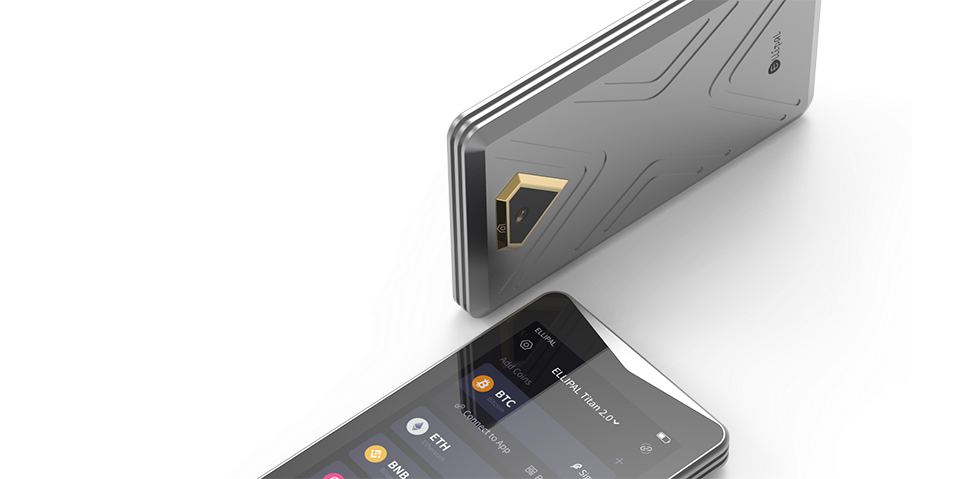 Frequently Asked Questions
When does shipping begin for the ELLIPAL Titan 2.0?

Your ELLIPAL Titan 2.0 order will be shipped two weeks after placement. Thank you for your understanding and patience.
Why choose ELLIPAL Titan 2.0 Cold Wallet to protect my assets?

Unlike vulnerable online wallets and precarious exchanges, ELLIPAL Titan 2.0 ensures unmatched protection with its 100% offline security and CC EAL5+ security chip. The transparent QR code transactions further bolster asset management, making ELLIPAL Titan 2.0 a clear choice for fortified crypto safety.
How can I securely import my mnemonic phrase or private key into the ELLIPAL Titan 2.0?

ELLIPAL Titan 2.0 allows for secure importation of your mnemonic phrase or private key through its offline mechanism, ensuring that your sensitive information never goes online.
Is there a backdoor on the ELLIPAL cold wallet?

The ELLIPAL hardware wallet is architected with top-tier security measures: an offline-only design for physical isolation, QR code-based transaction verification for clear visibility, and customizable seed phrase importation to safeguard against any potential backdoor threats.
What should I do to recover my assets if my device is lost or damaged?

In case of loss or damage, you can recover your assets using your backup mnemonic phrase or private key on a new ELLIPAL Titan 2.0 device, completely offline, keeping your assets safe from online threats.
Choosing a selection results in a full page refresh.