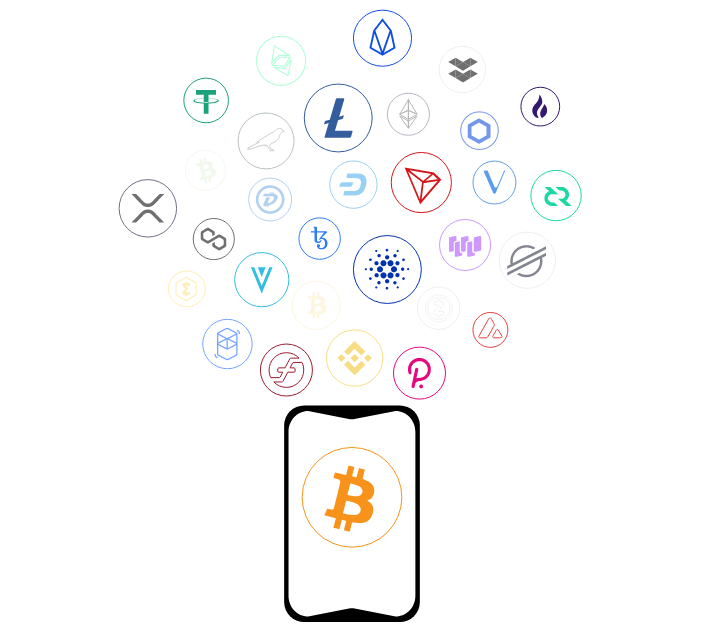 History of ELLIPAL
ELLIPAL was founded by two encryption technology experts, David and Thomas, in 2018. The company focuses on one-stop solutions for cryptocurrency security and blockchain service ecosystem. Headquartered in Hong Kong, ELLIPAL has warehouses in various parts of the world, such as Australia, Germany, the United States, and the United Kingdom to quickly meet the demands of fast growing customers.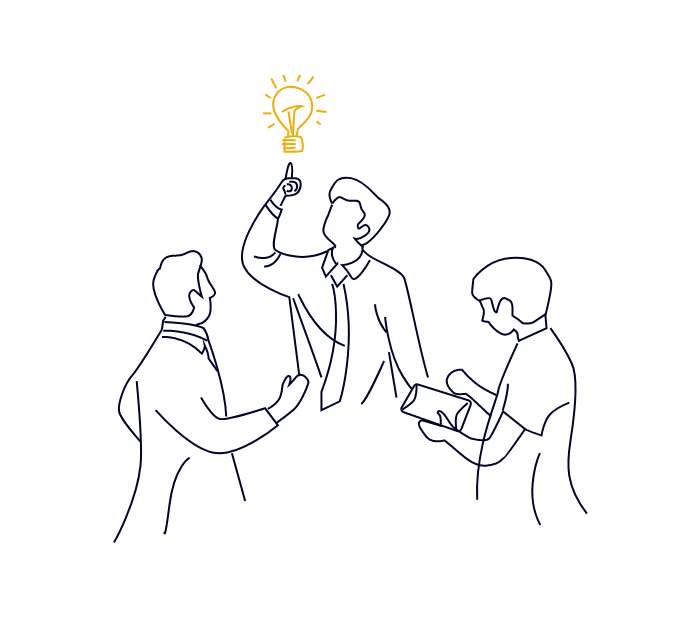 Our Innovation
During a blockchain meeting in 2019,David proposed the concept of a cold wallet 2.0 and he named this new concept "air-gapped cold wallet". David applied this solution to ELLIPAL's product: the ELLIPAL Titan Cold Wallet. The ELLIPAL Titan is the market leader of large screen air gapped cold wallet.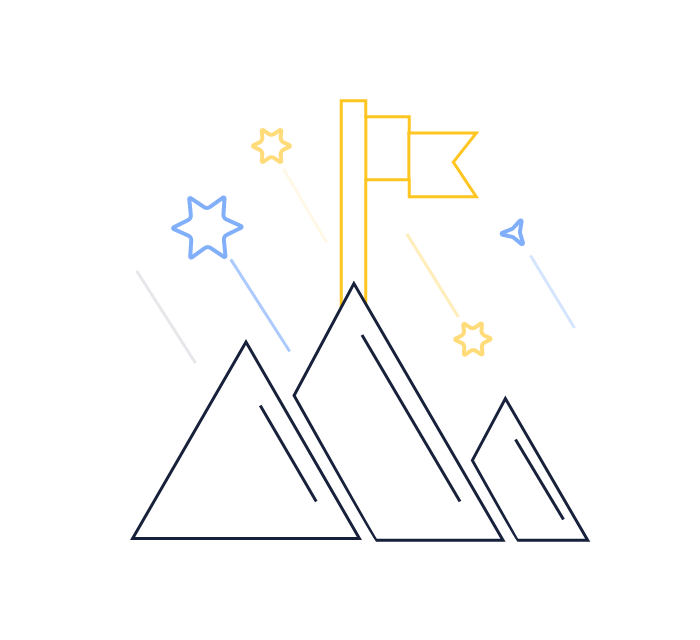 Our Mission
We create the most secure cryptocurrency cold wallet and share a portable and fast cryptocurrency service system with all of mankind.
We are a fast-growing blockchain company that provides an air-gapped, one-stop solution for cryptocurrency asset management and blockchain security.
10,000+ Coins and Tokens

Customers Based in 140+ Countries

80+ Agents Globally
Learn more about the ELLIPAL Cold Wallet
Cold Wallet

Cold wallet is similar devices to hardware wallet. The main difference is that cold wallet can complete transactions without needing any direct connection to online devices.

Learn More

Air-gapped

Air-gapped cold wallet is always 100% isolated from the internet. It is fully protected from unauthorized access, cyber hacks, malware, and any online threats.

Learn More

Cold Wallet Vs Hot Wallet

The main difference between a hot wallet VS cold wallet is that a hot wallet is connected to the internet while a cold wallet is not.

Learn More